Important Alert Regarding the Coronavirus Disease
COVID-19 is a rapidly evolving situation. Cape Cod Healthcare is working with public health partners at all levels and will continue to provide updated information as it becomes available.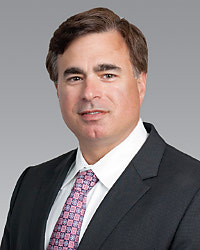 Paul Houle, MD, FAANS
Cape Cod Healthcare Neurosurgery
46 North Street
Hyannis, MA 02601
Cape Cod Healthcare Neurosurgery
74 Long Pond Road
Plymouth, MA 02360
About Paul Houle, MD, FAANS
Clinical Interests
Spine surgery, Minimally-invasive spine surgery, Minimally-invasive laminectomy, Endoscopic spine surgery, Cervical disc replacement, Minimally-invasive sacroiliac joint fusion, Minimally-invasive microdiscectomy, Kyphoplasty, Endoscopic discectomy, Herniated disc, Spinal fusion, Spinal stenosis, Joimax
Affiliations
Cape Cod Hospital; affiliated since 8/1/2002
Falmouth Hospital; affiliated since 8/1/2002
Member of Cape Cod Preferred Physicians
Medical Affiliates of Cape Cod
Board Certifications
American Board of Neurological Surgery
Education
Medical School
Boston University School of Medicine, Boston, MA
Residency
Medical College of Georgia, Augusta, GA (Neurosurgery)
Media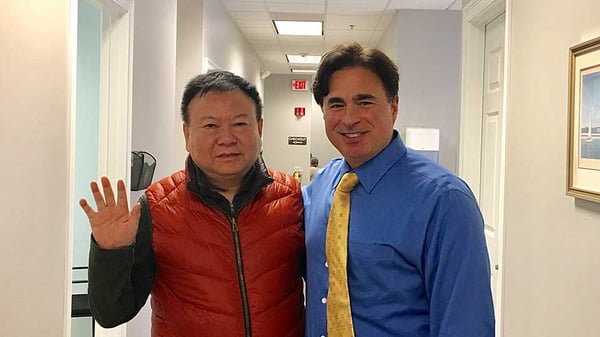 Recently, 53-year-old Shanzhen Zhang traveled from Beijing specifically to see Cape Cod Hospital neurosurgeon, Paul Houle MD. And if Zhang's experience is any predictor, this may mark the beginning of other Chinese patients coming here for the same reason: top quality care with a personal touch.
View More Videos from Paul Houle, MD, FAANS